Branded Apparel
Getting your team seen hasn't been easier. Combining with your brand colour, even level of garment finish can say a lot about your organisations message, without saying a word. We have access to a wealth of garments for you to choose from, from basic everyday work wear, to hospitality and service ranges, however you cut your cloth, we can help you find the right solution for your needs.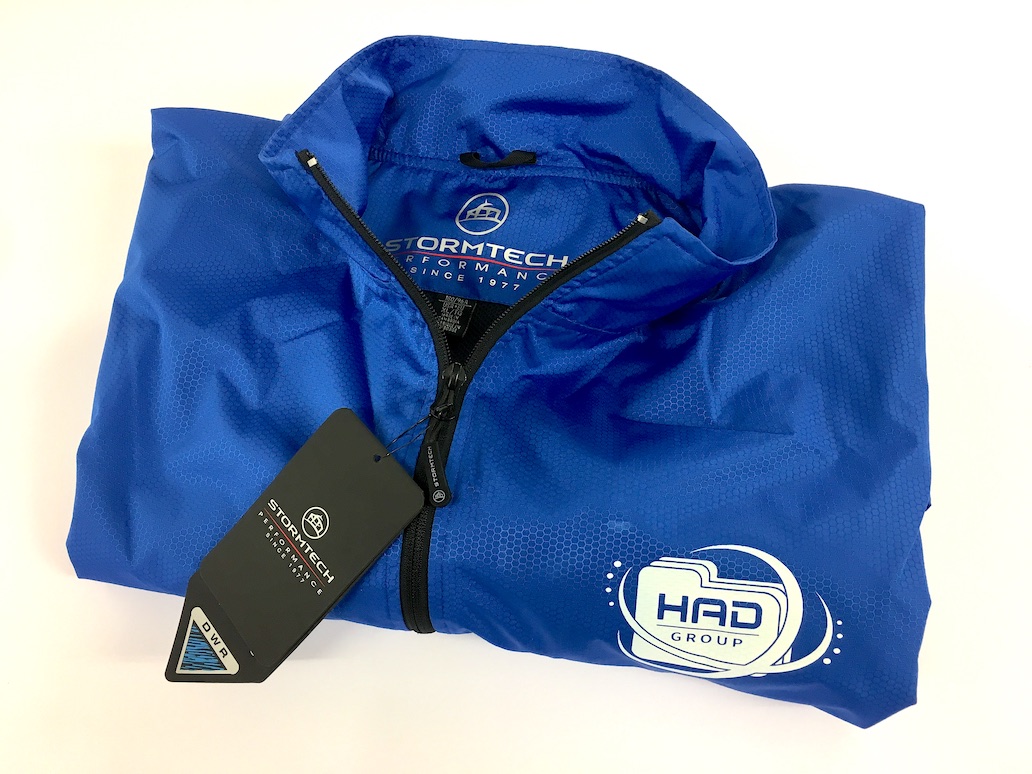 The garment and apparel industry is seeing some significant changes meeting the challenges of contemporary living, this is being met through;
- Greater ranges now with organic cotton available
- Complete ranges now Vegan friendly, with no animal fats used in the production of the garments.
- OEKO-TEX® certified products, manufacturers and brands.
Whether you are wanting t-shirts with specific messaging for exhibition staff, customer service staff team identities for large events, or bringing your club together with coherent identity for your next away trip, we can accommodate all.
You can find our catalogue of garments here