Our Digital Print Equipment
We proudly run 2 Canon Imagepresses, they provide a superb scope for handling a diverse mix of materials with relative ease.
Covering a range of items including
- Brochures
- Training manuals and resources
- Annual Reports
- Marketing collateral including personalised / individualised pieces
- Newsletters and periodicals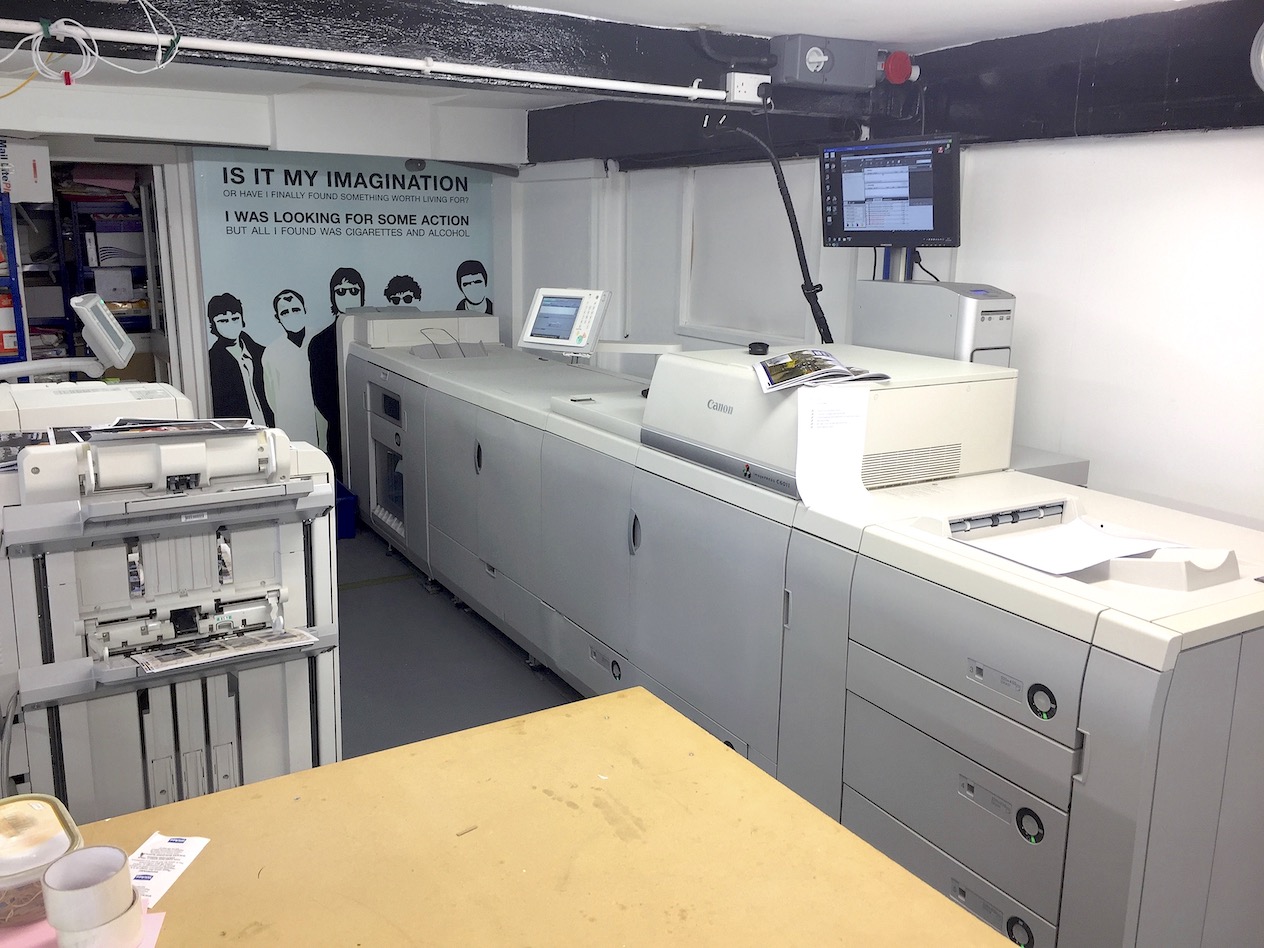 The diversity of our print is also reflected in the customers we work for, understanding these needs and how it works for them. This includes final presentation along with packing and despatch options. We support our sheet fed print with a suitable range of print finishing and binding options. Uniquely we also offer Riso / Duplo Duplication print for ecological cost effective mass market print solution. This has a unique appeal, described more artisan / rustic, through clever design can be just as effective for getting a message seen. We also provide a bureau service for Plan / Architectural drawings, upto A0, from PDF files.
Download Our Plant List
Have you ever wondered what we use to produce your Print? Download our Plant List to see.